On January 5, 2023, ChenLab organized a trip to Beijing Huaibei ski Resort. On January 6, 2023, the Seminar was held in the International Conference Center of UCAS.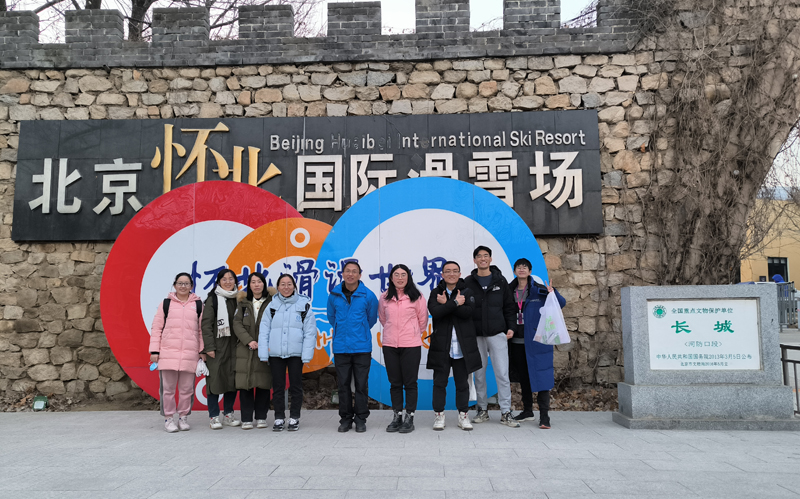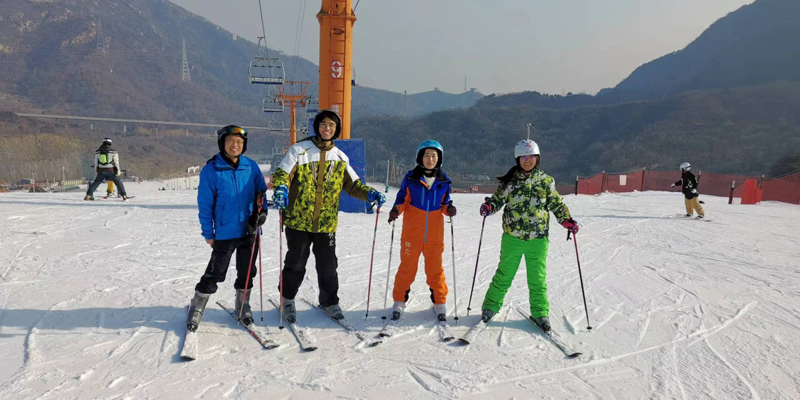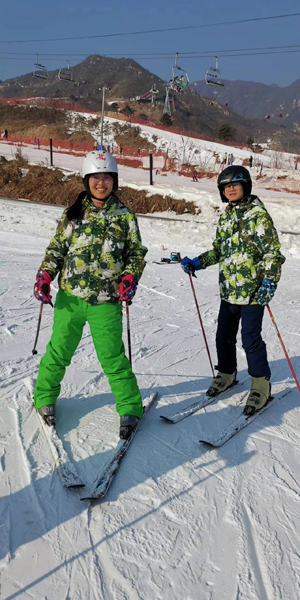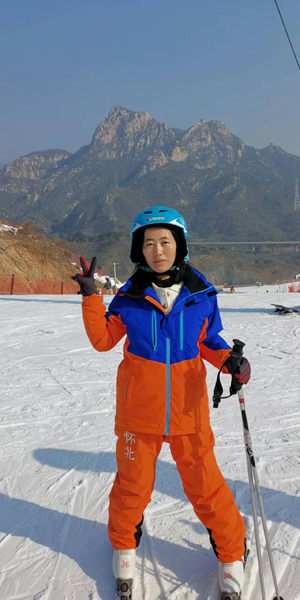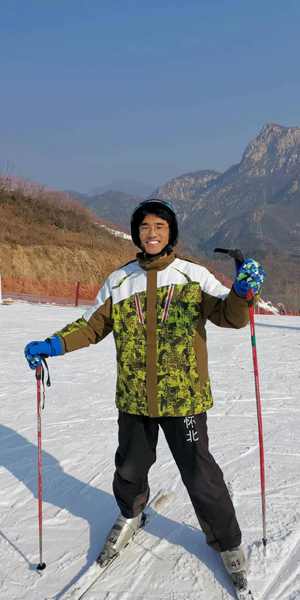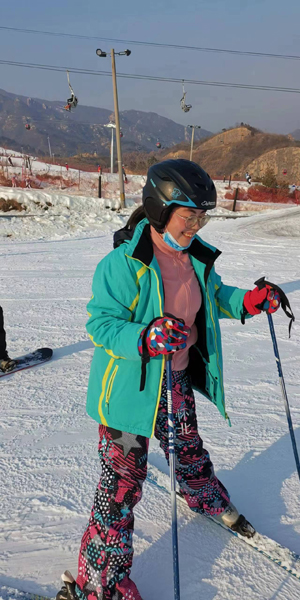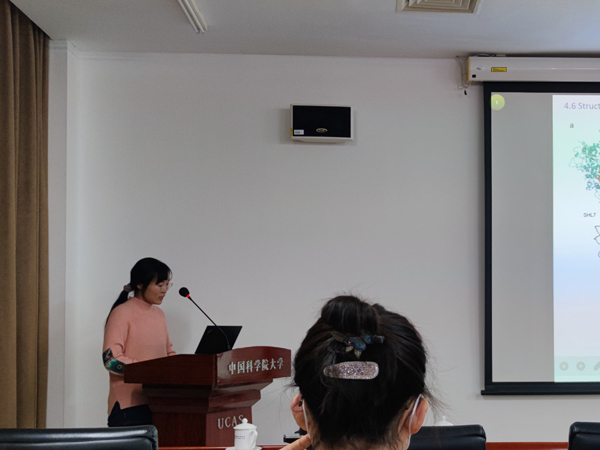 Li Lifei shared her recent progress at the seminar.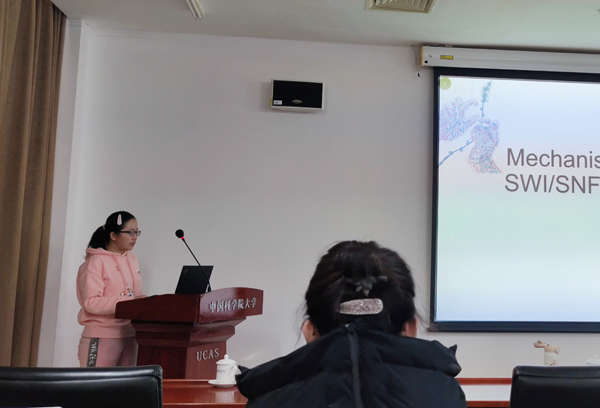 Chen Kangjing shared her research on Mechanism of action of the SWI/SNF family chromatin remodeling complexes at the seminar.
At the
seminar
, students from Dr. Liu Nian, Dr. Ouguangshuo and Dr. Qioran's group also gave wonderful academic reports, and the discussion was very heated.