Professor. Chen made a wonderful invitation speech at the meeting.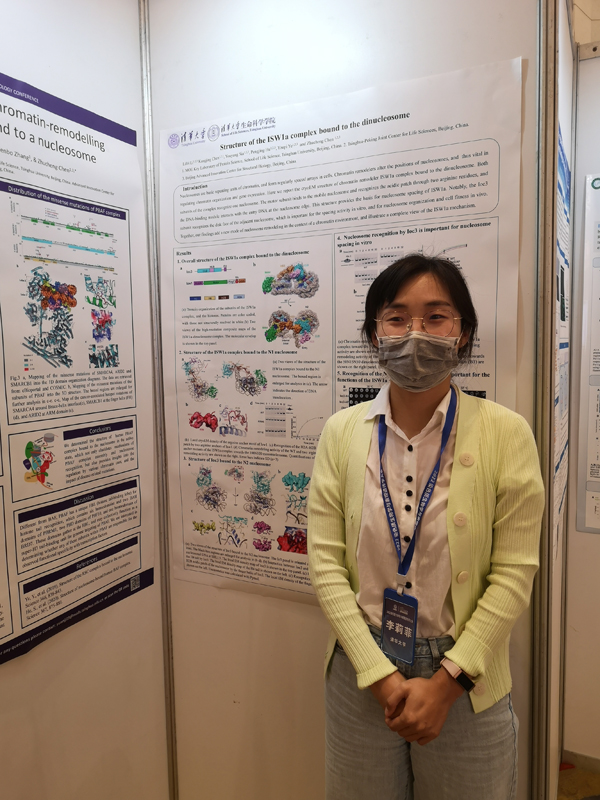 Li Lifei displayed her poster at the conference.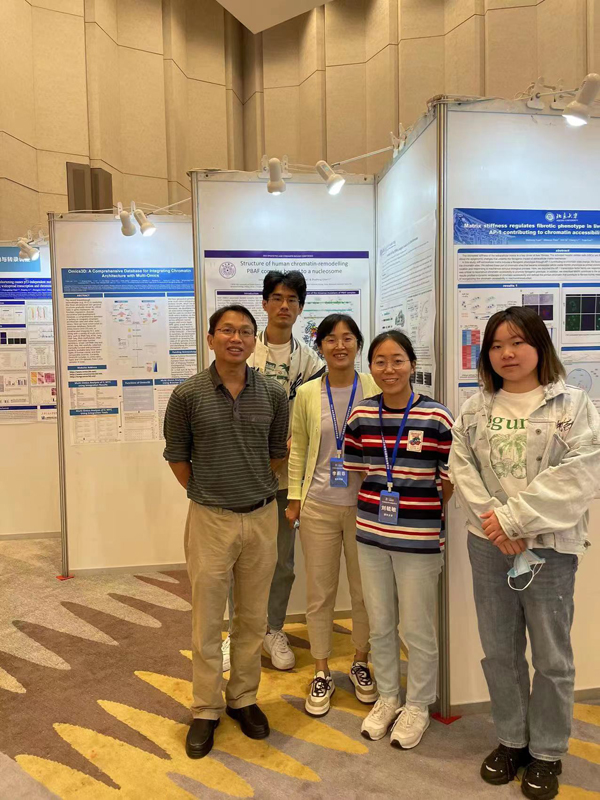 ChenLab members took a photo in front of Yuan Junjie's poster.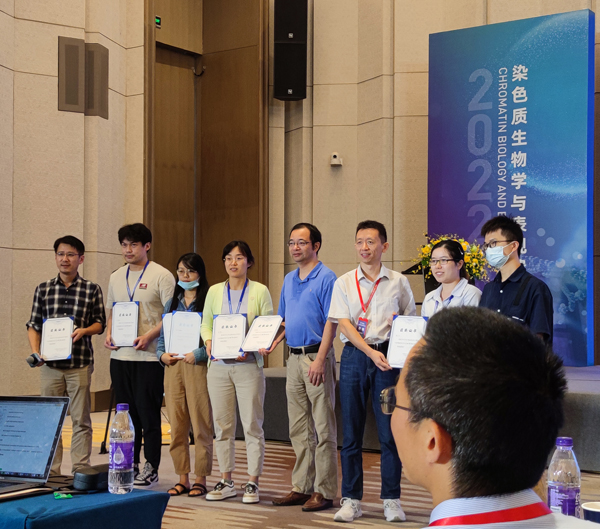 Yuan Junjie won the second prize of excellent poster, and Li Lifei won the third prize of excellent poster.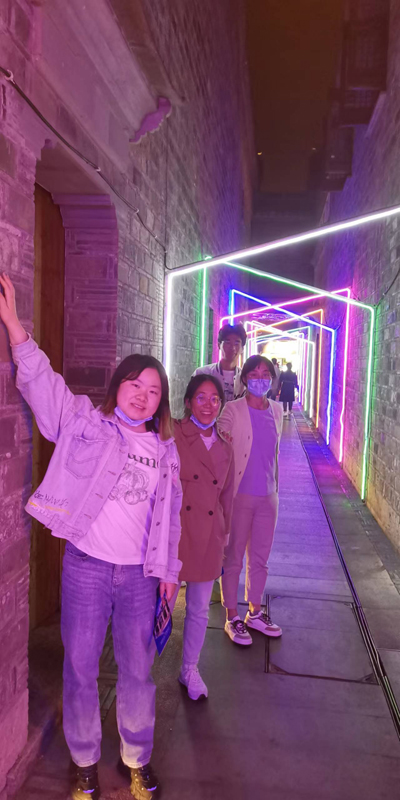 ChenLab participants took a group photo in Laomentong.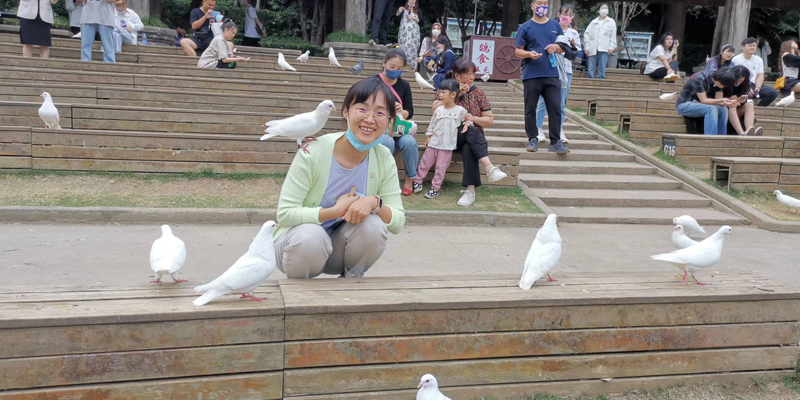 Li Lifei is feeding pigeons at the bandstand.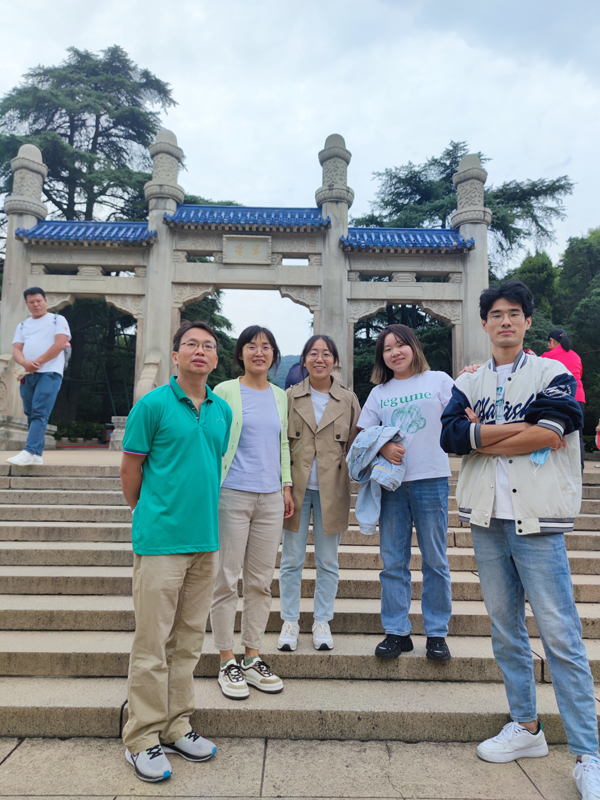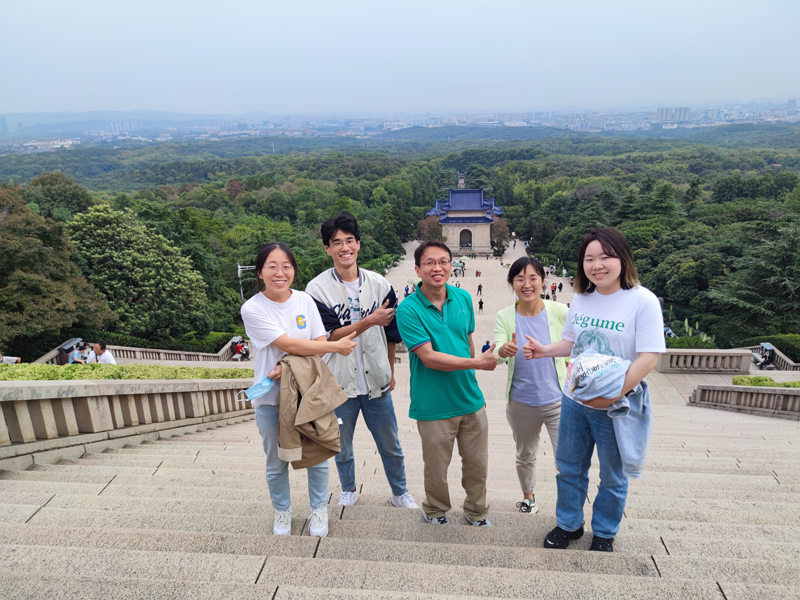 Tour group photo of Zhongshan Mausoleum in Nanjing.