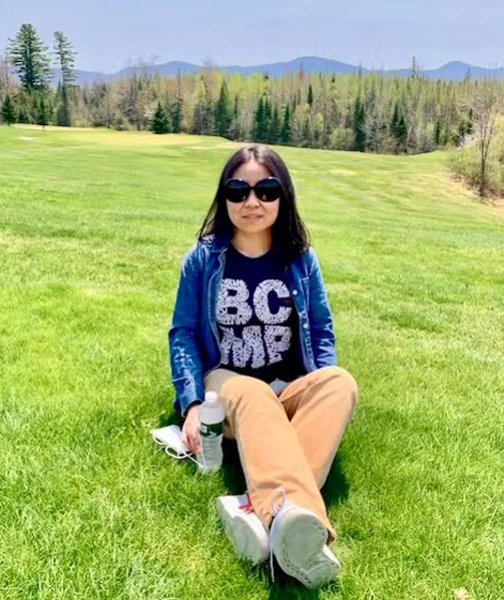 邮箱:yanlj10@lzu.edu.cn
现在 哈佛医学院,博士后
2019年 博士毕业
获奖
2019年 吴瑞奖学金
发表文章
1. Li L, Yan L, Chen Z. Reply to: Histone dynamics play a critical role in SNF2h-mediated nucleosome sliding. Nat. Struct. Mol. Biol. 28(7):552-553, 2021.
2. Yan L, and Chen Z*. A Unifying Mechanism of DNA Translocation Underlying Chromatin Remodeling. Trends Biochem. Sci. 45(3):217-227, 2020.(invited review)
3. Yan L#, Wu H#, Li X, Gao N*, Chen Z*. Structures of the ISWI-nucleosome complex reveal a conserved mechanism of chromatin remodeling. Nat. Struct. Mol. Biol. 26(4):258-266, 2019.
4. Yan L#, Wang L#, Tian Y, Xia X, Chen Z*. Structure and regulation of the chromatin remodeller ISWI. Nature 540(7633):466-469, 2016.